Mulching & Planting
Thomas Family Landscaping is an experienced landscaping contractor specializing in residential landscaping projects including sprinkler systems and drainage, fencing, custom patios and more.
Our experience with a variety of materials means we can help you create an outdoor space with a look and feel that's right for your home and family. Whether you're looking for retaining walls or rock for your garden, perimeter privacy fencing for your yard, or a gated area to keep kids and pets out of the pool area, Thomas Family Landscaping can help make your space look and function great.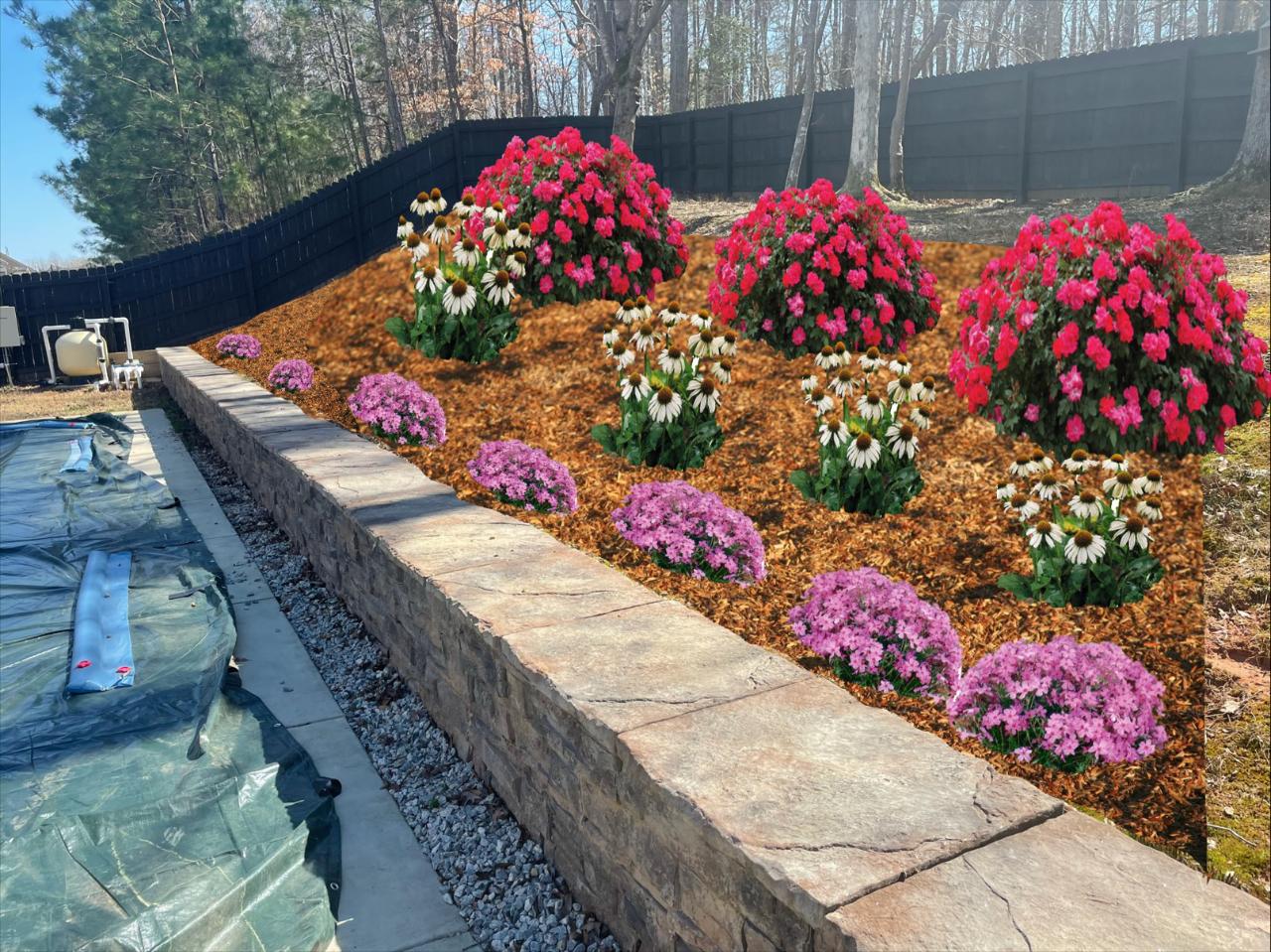 Trimming & Pruning
Keep your trees full and healthy with professional tree trimming services from Thomas Family Landscaping. Trimming trees can be a tedious and even dangerous endeavor. Our professional crews work safely to avoid injuries and also to protect surrounding property while getting the job done efficiently. We have equipment that makes trimming even the highest branches easy and keeps you and your property safe and sound while we work. If you're looking for help to keep your trees healthy and lush, give Thomas Family Landscaping a call today for more information or to schedule a service appointment.